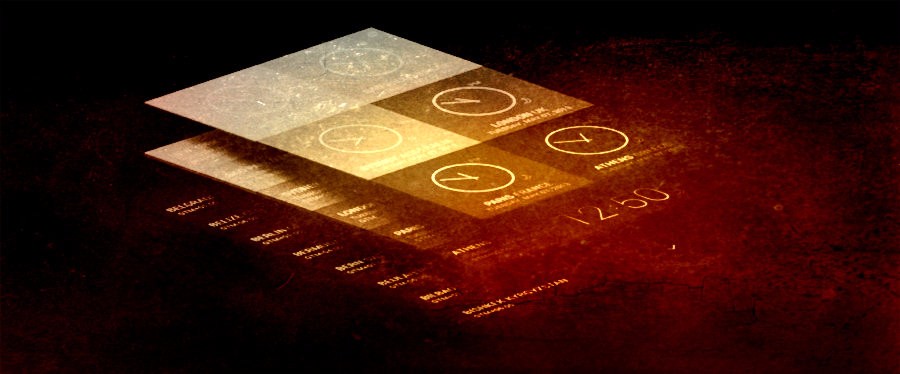 The Globalization Experience Forum (GEXP) brings together the world of globalization services and the user experience of content into one single information-packed session on the next generation of localization.
Schedule
9.00am Let There Be Continuous Delivery – Building and Streamlining Localization Processes
Speaker: Cristina Farelo, eDreams ODIGEO
During the session we will analyze the basics to build and establish localization processes in most every company. Then the focus will be on ways and means to improve efficiency by streamlining these processes. We will also describe how a localization workflow not only can be tailored to suit the needs of new fast-paced development methodologies, such as Agile, but also can contribute to the optimization of other stakeholders' practices. The ultimate goal of this optimization is to achieve continuous delivery without jeopardizing the final quality of the results. As a wrap-up we will describe the main current and future challenges when establishing a localization process and the obstacles that may be encountered along the way, plus possible ways to successfully overcome them. The main aim of the session is not to provide a magic formula to implement a fully effective localization process, but to provide the attendees with some guidance, based on the speaker's experience, to establish proper localization processes in any company for a successful market expansion.
9.45am Working with UX Designers: a Guide for Content Creators
Speaker: Arturo Joaquin Lopez Sanabria, eDreams ODIGEO
This session will present a complete case study overview of how content and UX are engaged equally in a single workflow aimed at delivering a consistent and solid experience to the most important stakeholder of all: the user.
10.30am BREAK
11.00am An Agile, Data-Driven Approach to Global Market Expansion Experiments
Speaker: Claire Tsai, Cloudflare
In today's highly competitive business environment, global market expansion is top of mind to everyone. However, going into new international markets can be a risky and expensive undertaking. What can growing businesses do to achieve quick wins and avoid early pitfalls? This micro-talk aims to discuss concepts, strategies and best practices for building an agile globalization "test-and-learn" program to rapidly gain deep insights and create substantial business value at startups and lean companies.
11.45pm Purchuasive: How UX and Localization Work Together for International Strategy
Speaker: Alberto Ferreira, eDreams ODIGEO
This session will focus on the role of customer journey and user-centric techniques in understanding how to customize and deploy the right content for the right user -- or persona.
12.30pm LUNCH
13.30pm Workshop: UX, content and localization
Speaker: Gaby Prado, independent consultant
The objective of this session is to get localization and content strategy folks to find out what is (and is not) UX and how it applies to their day to day work. It is a collaborative session built on the experience of attendants and moderator, and will work as a QA session meant to enrich each other with practical tips and knowledge that can be applied right after the conference.
15.00pm BREAK
15.30pm Workshop: So you want to be an UX expert?
Speaker: Thomas Nishantha, eDreams ODIGEO
This session will provide an introduction to and practical exercise using pert reviews and heuristic evaluations to inspect international designs for usability and design issues, giving you a new toolkit to work with UX teams proactively and effectively.
17.00pm END OF SESSION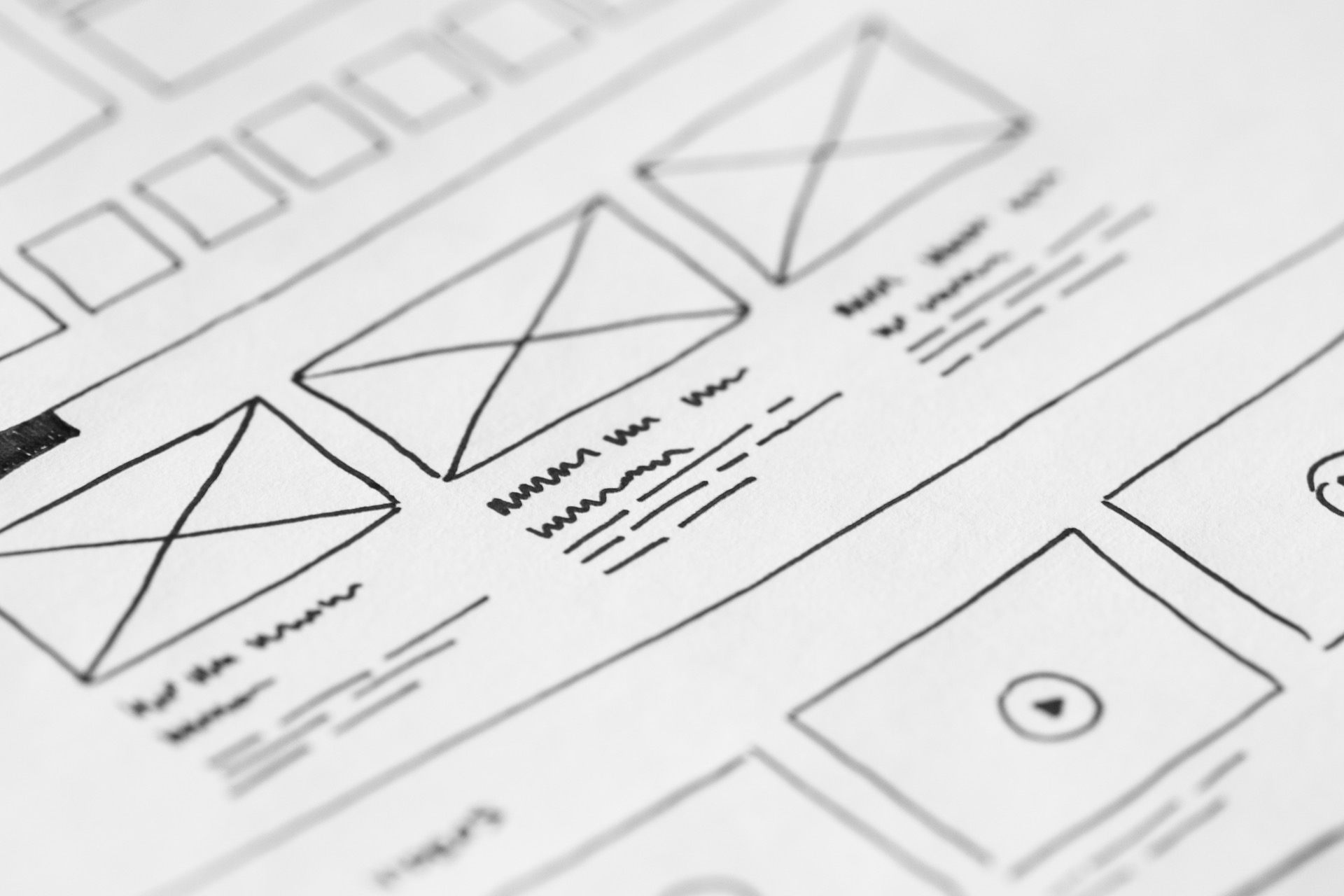 GEXP unites localization, content and user experience design, by offering a single event for localizers, developers and UX professionals.
Learn new skills.
Get to the next level.
Ever wondered how designers produced their magic? What is this "design thinking" everyone keeps talking about? And what can you do to be more creative and understand customers even better?
Take your chance NOW with GEXP. It's an unique event that brings together enthusiastic people that enact real change and are aching to teach and learn. Get your UX badge now! Learn how globalization and design can not only live together, but depend on each other.
Digital version of Universal UX, the ultimate reference book on UX for international markets, included for FREE with your registration. Only 10 copies available. Don't delay!